Welcome to Arthur M Smith & Associates
Helping our clients grow and succeed since 1983
At Arthur M Smith & Associates, we specialise in consulting and advising small to medium enterprises (SME). We also provide professional accountancy, taxation and bookkeeping services.
We pride ourselves on our personalised service – the Accountant you meet with will be the Accountant that works with you and your business, enabling us to understand your unique situation and customise the assistance we provide to meet your specific needs. Your work will never be delegated to a less experienced junior Accountant.
Our reputation is built on the excellent service we provide to clients, and the strong relationships and trust we have established. A part of the local community since our establishment in 1983, we are trusted Accountants to generations of families, and have had the privilege of working with many of the region's successful small businesses. The longevity of our firm is a testament to the exceptional relationships we have with our clients.
Distance is no barrier to receive our excellent service. We have clients from every state in Australia and also clients based overseas. With today's technology it makes communication and information exchange easier than ever.
We are committed to a high standard of professional, cost-effective service. Regardless of how simple your affairs are, you will receive the same dedicated service that our largest client receives.
Meet the Principal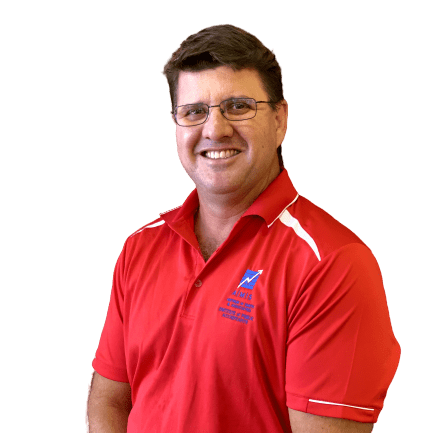 The principal of the practice is Wade Smith. Wade's parents, Murray & Dianne Smith, established Arthur M Smith & Associates in February 1983, initially working from their home office. Since then the business has grown to employ several staff and operates from our current premises in Musgrave Street.
Wade is a qualified Accountant, member of the IPA, and has over 20 years experience in the profession. Wade offers expertise in all areas of taxation strategies, business structures, growth and succession. Wade is readily accessible to his clients and has a way explaining information in an easy to understand manner.
---
" Liability limited by a scheme approved under Professional Standards Legislation "